Welcome
to the Punxsutawney Weather
Discovery Center!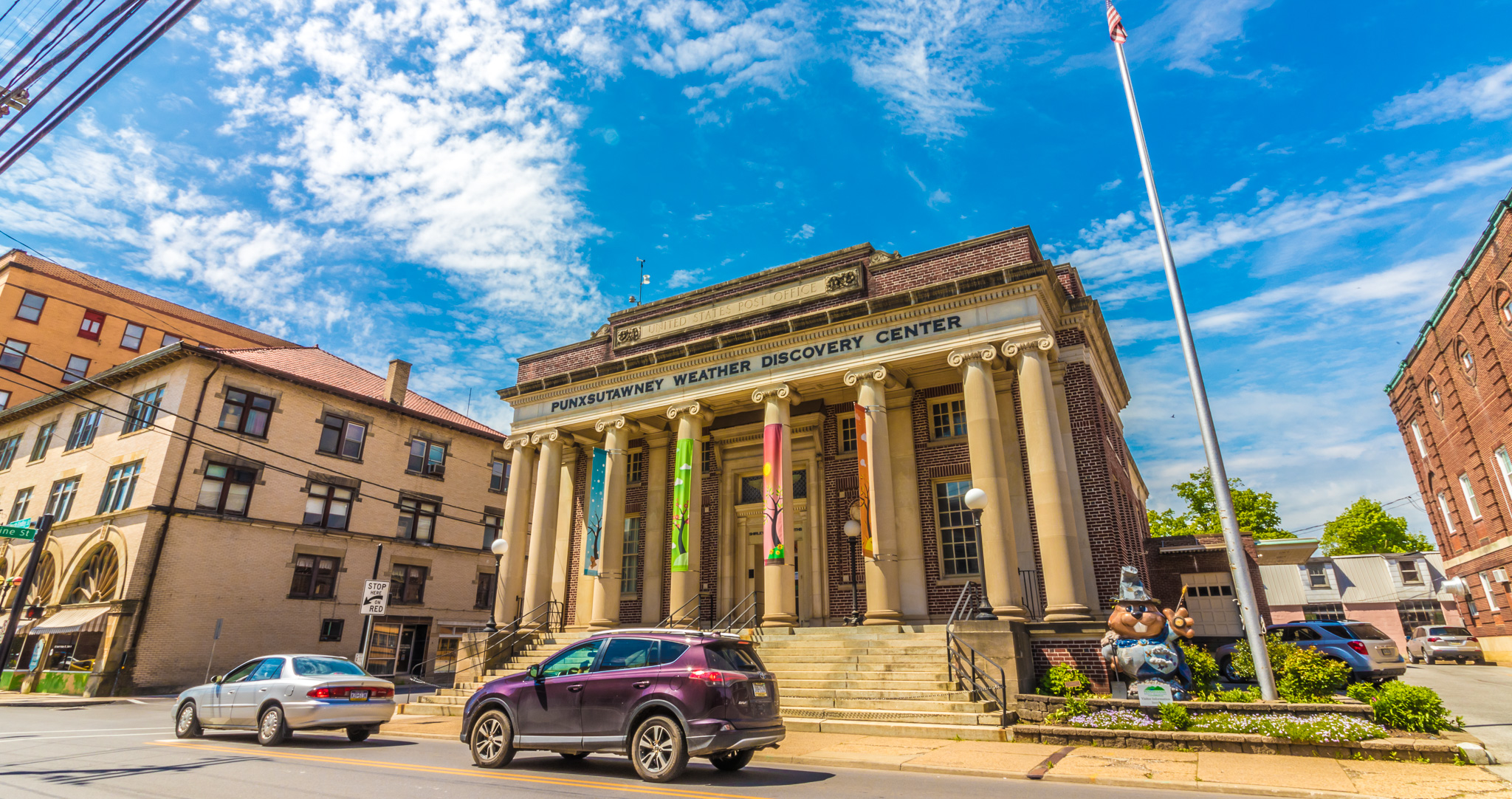 Are you a weather watcher? Do you check the skies often when storms are approaching? Are you fascinated by the science of weather? Would you like to perform a public service? Then you might be a candidate to become a SKYWARN® weather spotter!...
read more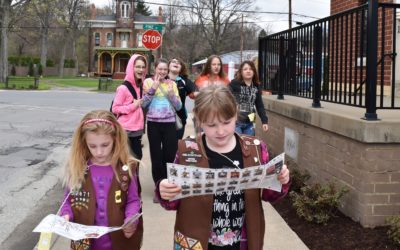 April is a big month for Girl Scouts at the Weather Discovery Center. We kick our programming off on Saturday, April 13 with the Daisy Flower Garden Journey Day. On that day, from 9 a.m. through noon, Girl Scout Daisies can complete the three parts of the Daisy Flower...
read more