Welcome
to the Punxsutawney Weather
Discovery Center!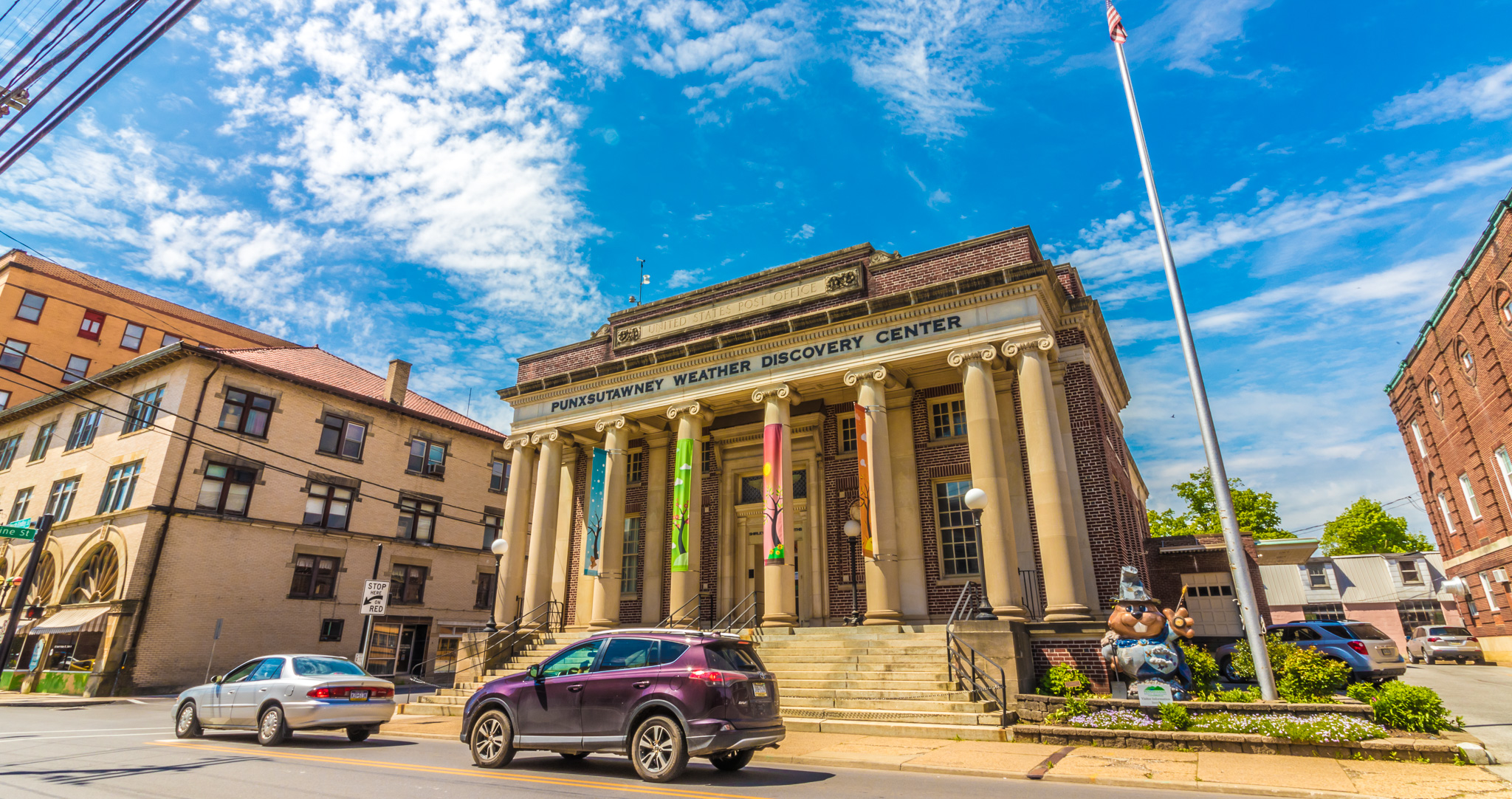 Due to continued construction for a new exhibit, we are keeping our exhibit area closed through January 23 out of concern for the safety of our visitors. This means that we are forced to cancel our Snow Day Saturday event. We are sorry for any inconvenience and...
read more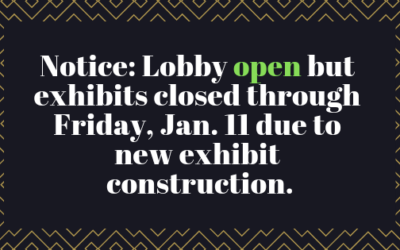 Due to construction to prepare for a new exhibit, the Weather Discovery Center's exhibit hall will be closed through Friday, but will be open normal hours beginning Saturday, Jan. 12 at 10 a.m. For the Little Mr. & Miss Groundhog contest, the lobby will remain...
read more