Welcome
to the Punxsutawney Weather
Discovery Center!
Punxsutawney – home of the world-famous furry weather forecaster – is also known as "The Weather Capital of the World." That makes us the ultimate destination to learn how the science and folklore of weather prediction collide!
Current Open Days/Hours are Friday and Saturday from 10 a.m. – 4 p.m.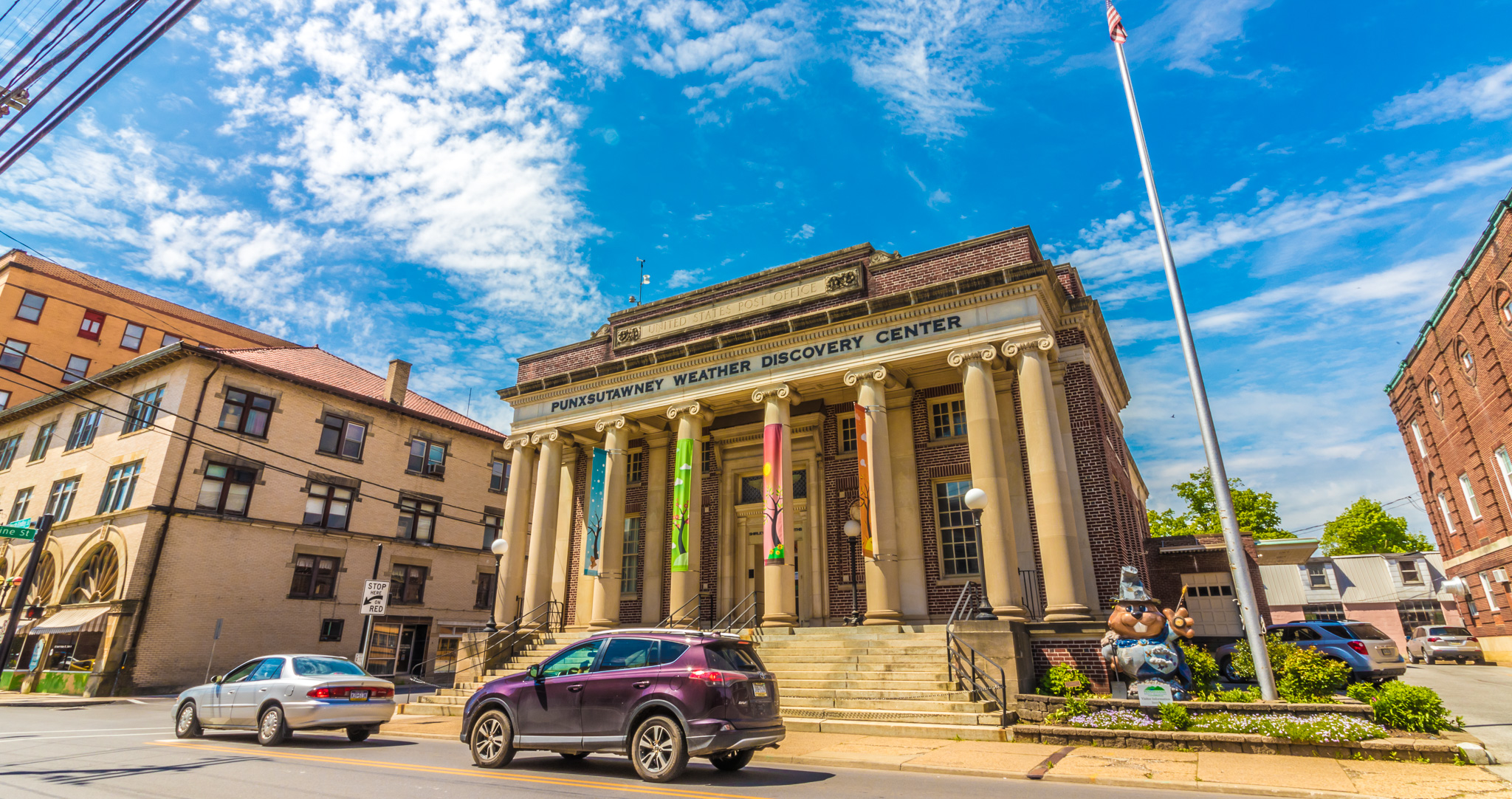 As we continue to monitor the spread of COVID and the progress of the vaccination process, the Weather Discovery Center board of directors has made the decision to limit our hours through the end of March. We will be open on Fridays and Saturdays only from 10 a.m. - 4...
read more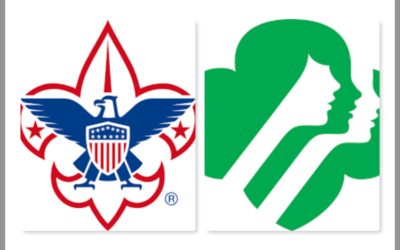 We'll kick off our Boy Scout and Girl Scout programming schedule on Saturday, March 6 with the Emergency Preparedness Merit Badge for Boy Scouts. A listing of our available programs and any pre-requisites for Boy Scouts is available here and for Girl Scouts here. We...
read more