Welcome
to the Punxsutawney Weather
Discovery Center!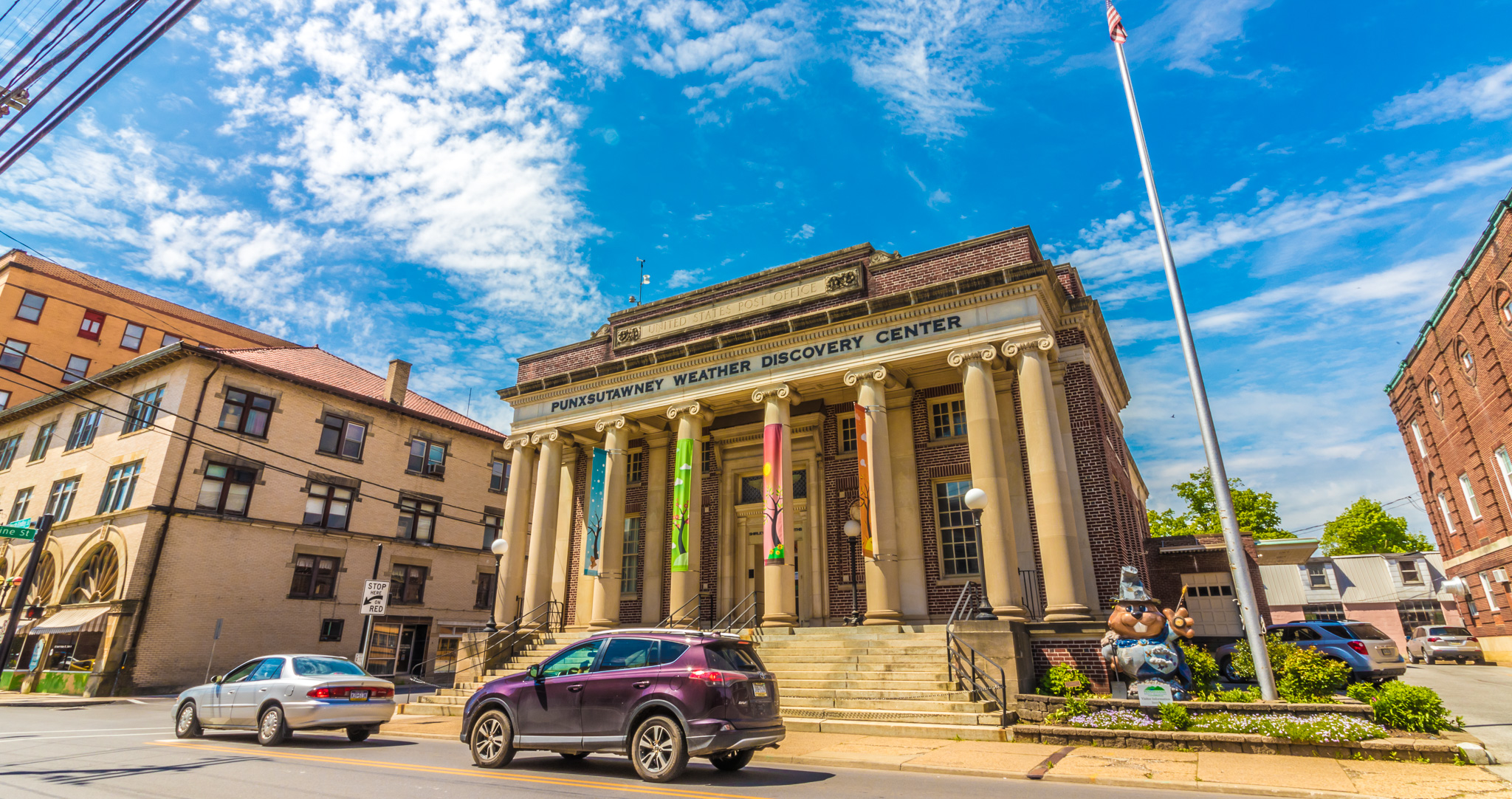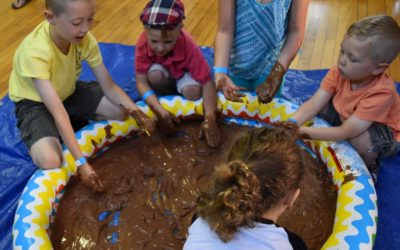 A pool full of chocolate pudding to stick your hands in ... the biggest bubbles you've ever made ... a geyser made from pop and candy ... crazy ways to paint ... make your own beach sand ... a sloppy way to play the game Twister ... throw a huge chalk ball to see what...
read more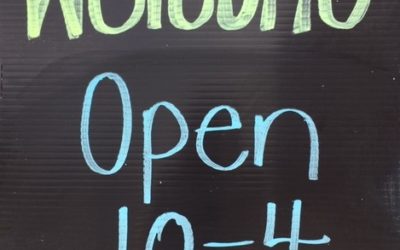 We're happy to announce that beginning on June 1, our summer hours will go into effect. That means the Weather Discovery Center will be open six days a week from 10 a.m. - 4 p.m. The only day that we will be closed is Sunday. Our summer hours are in effect for the...
read more