Welcome
to the Punxsutawney Weather
Discovery Center!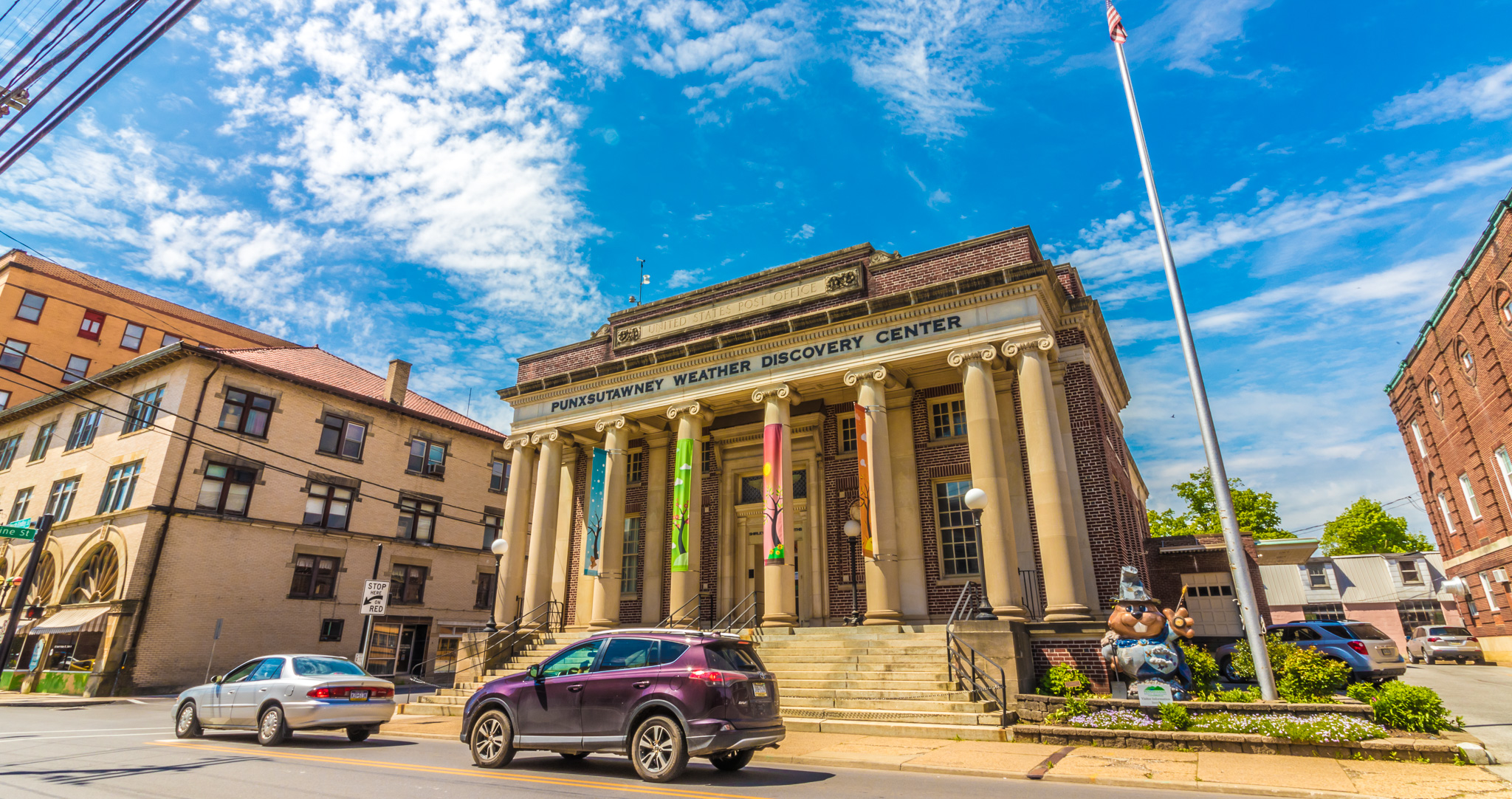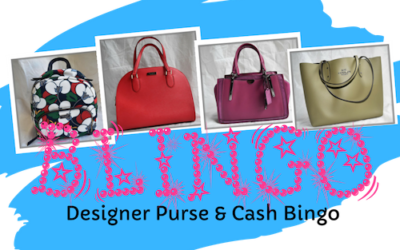 If you like bingo, you'll love Blingo! It's bingo with designer purses and cash as the prizes! This year's Blingo event is on Saturday, September 21 at the Punxsutawney Eagles Club on the second floor. Doors open at 11:30 a.m. and Blingo begins at 1 p.m. Tickets for...
read more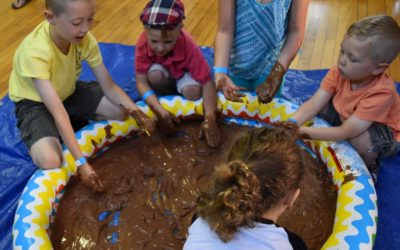 A pool full of chocolate pudding to stick your hands in ... the biggest bubbles you've ever made ... a geyser made from pop and candy ... crazy ways to paint ... make your own beach sand ... a sloppy way to play the game Twister ... throw a huge chalk ball to see what...
read more