Welcome
to the Punxsutawney Weather
Discovery Center!
Punxsutawney – home of the world-famous furry weather forecaster – is also known as "The Weather Capital of the World." That makes us the ultimate destination to learn how the science and folklore of weather prediction collide!
We are now open Sundays! Our hours are Thursday, Friday, Saturday, and Sunday, 10 a.m. – 4 p.m.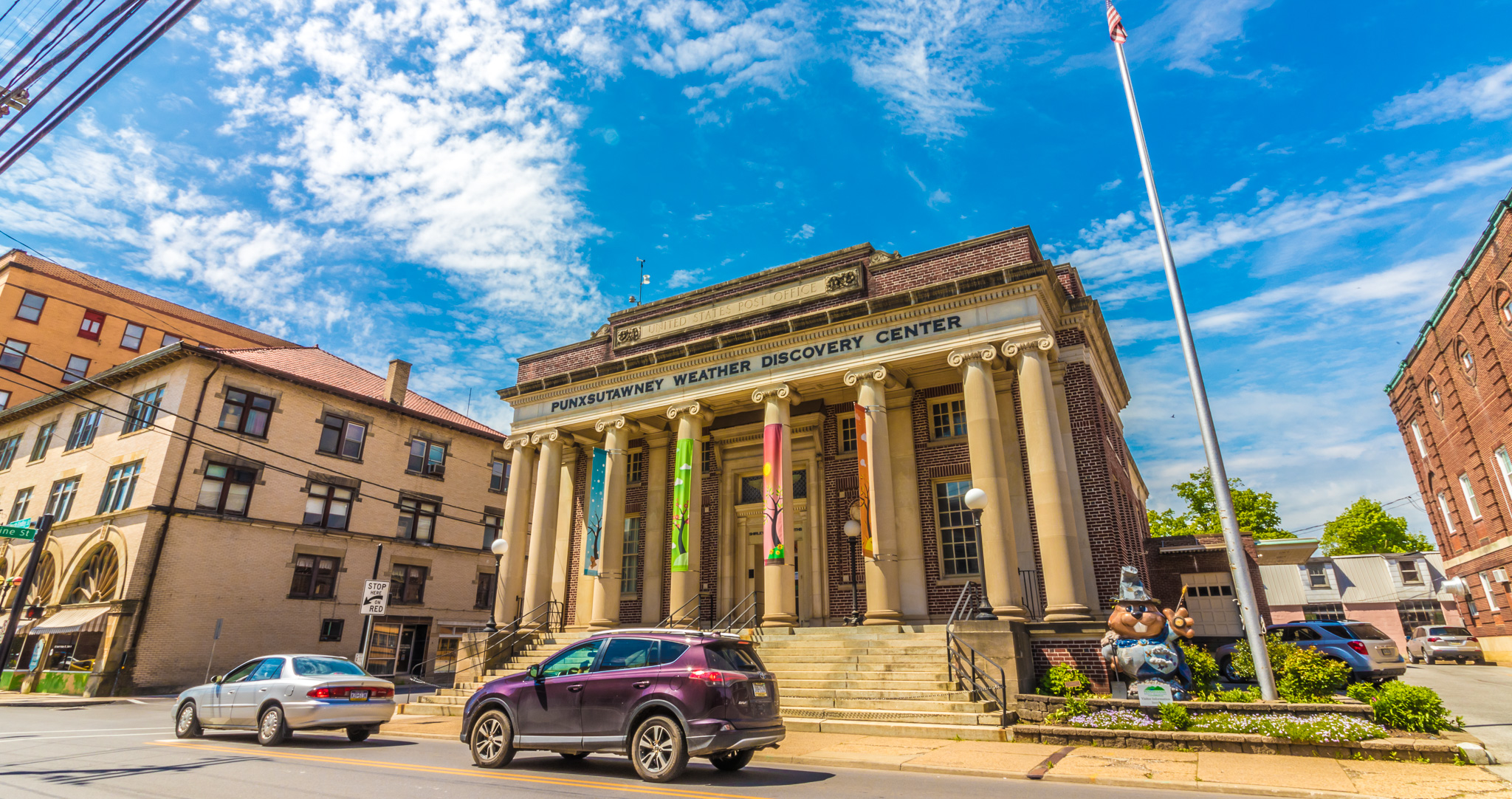 Saturday, June 26 is all about space as Space Science Day for Girl Scout Daisies, Brownies and Juniors will be presented. From 10 a.m. - Noon, Juniors and Brownies will complete activities, experiments and more to earn their Space Science Investigator and Space...
read more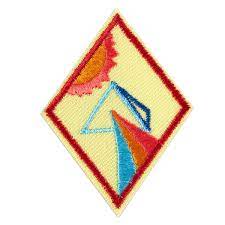 Girl Scout Cadettes will explore the ways scientists have learned about the light given off by the sun, moon and stars during this interactive badge program being held on Saturday, June 12 from 9 a.m. - Noon. During Space Science Researcher Day, Cadettes will learn to...
read more