Welcome
to the Punxsutawney Weather
Discovery Center!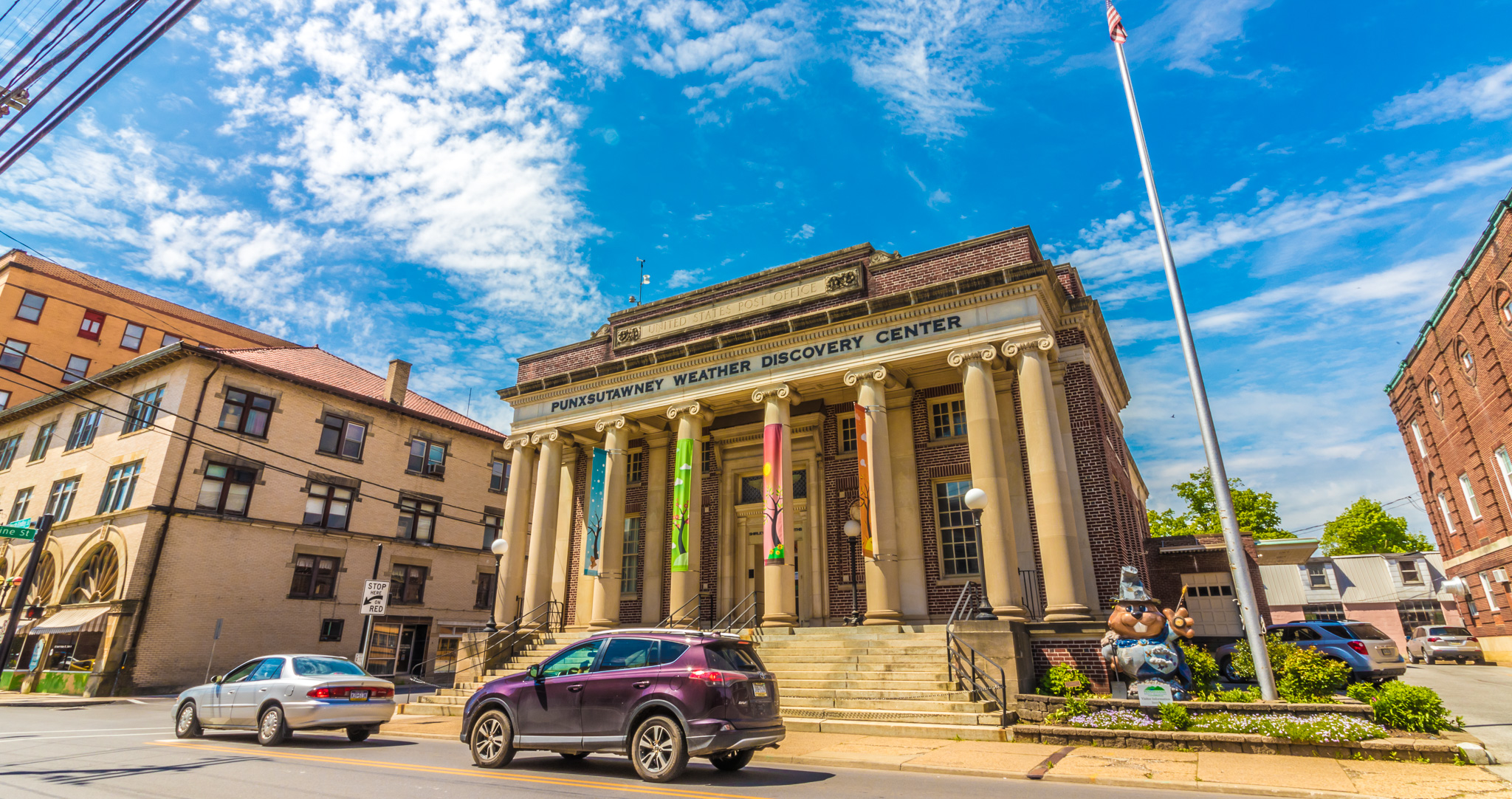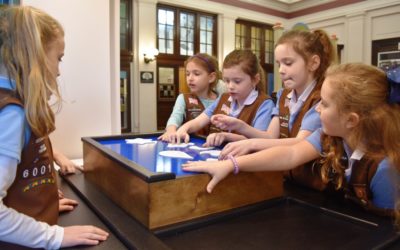 Just before our Groundhog Day celebration, our newest exhibit made its debut. The Precipitation Puzzler teaches visitors about four aspects of precipitation: raindrops, snowflakes, hailstones, and cumulonimbus clouds. How it works: Visitors attempt to assemble four...
read more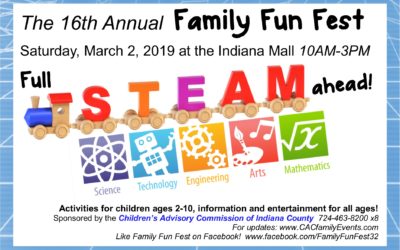 A popular event at the end of winter in neighboring Indiana County is the Family Fun Fest held each year at the Indiana Mall. This year's date is Saturday, March 2 from 10 a.m. - 3 p.m. For the past two years, the Weather Discovery Center has participated in Family...
read more