Welcome
to the Punxsutawney Weather
Discovery Center!
Punxsutawney – home of the world-famous furry weather forecaster – is also known as "The Weather Capital of the World." That makes us the ultimate destination to learn how the science and folklore of weather prediction collide!
Current Open Days/Hours are Friday and Saturday from 10 a.m. – 4 p.m.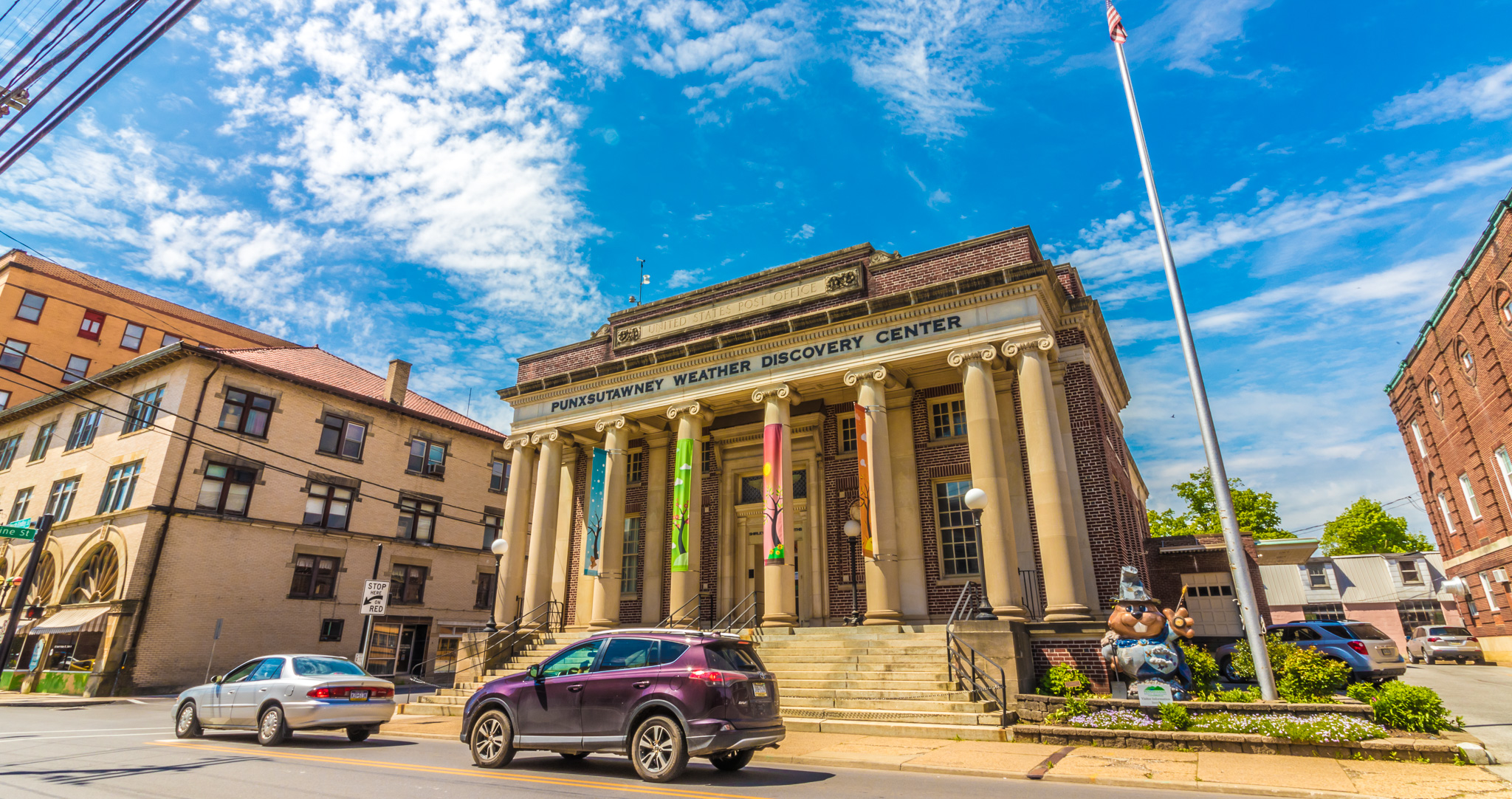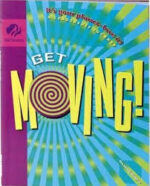 The Get Moving Journey for Junior Girl Scouts that was scheduled for Saturday, April 24 will be rescheduled at a later date due to conflicts within the Girl Scouts organization. If you are interested in learning the new date, please e-mail info@weathercenter.org and...
read more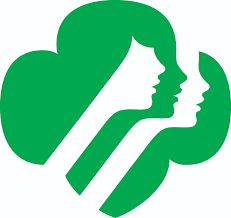 Due to low enrollment, the Girl Scout Daisy Flower Garden Journey Day scheduled for April 10 will be rescheduled for the fall. No date in the fall has been selected yet. If you would like to be notified directly of the reschedule date, please e-mail us at...
read more