Welcome
to the Punxsutawney Weather
Discovery Center!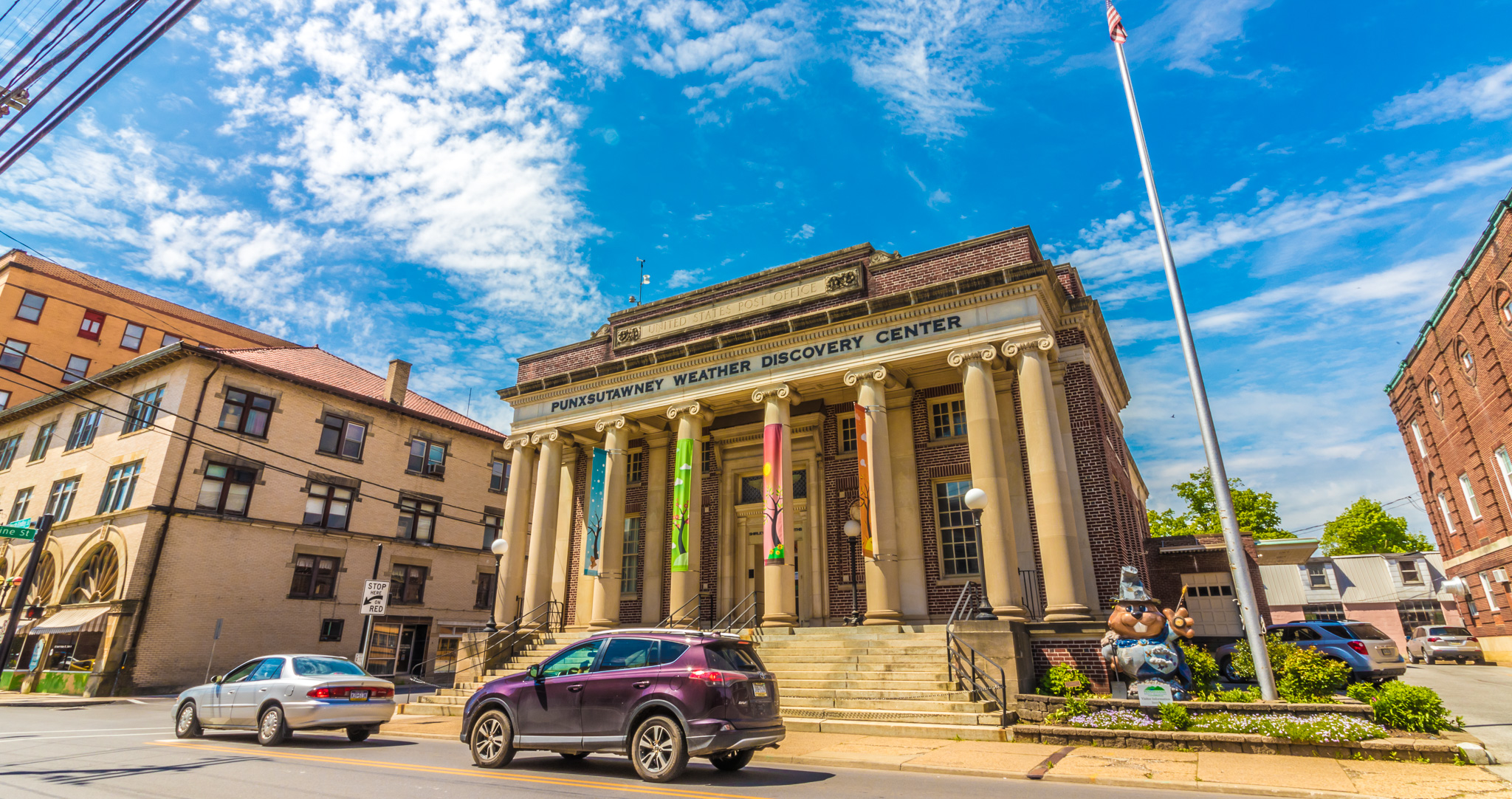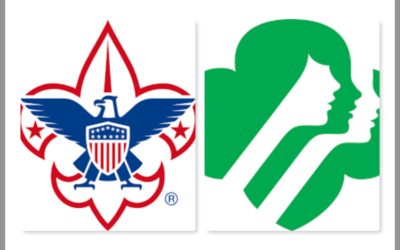 Now that vacation season is over, the Weather Discovery Center begins its fall Boy and Girl Scout programming. New merit badge programs are available for the boys, while the girls will see new badge programs after the first of the year. New this year for Boy Scouts...
read more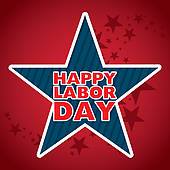 Alas, with the Labor Day holiday, comes the unofficial end of summer. Kids go back to school, vacations are over for the most part, and the days are beginning to get noticeably shorter. Another change happens here at the Weather Discovery Center. First of all, we are...
read more