Welcome
to the Punxsutawney Weather
Discovery Center!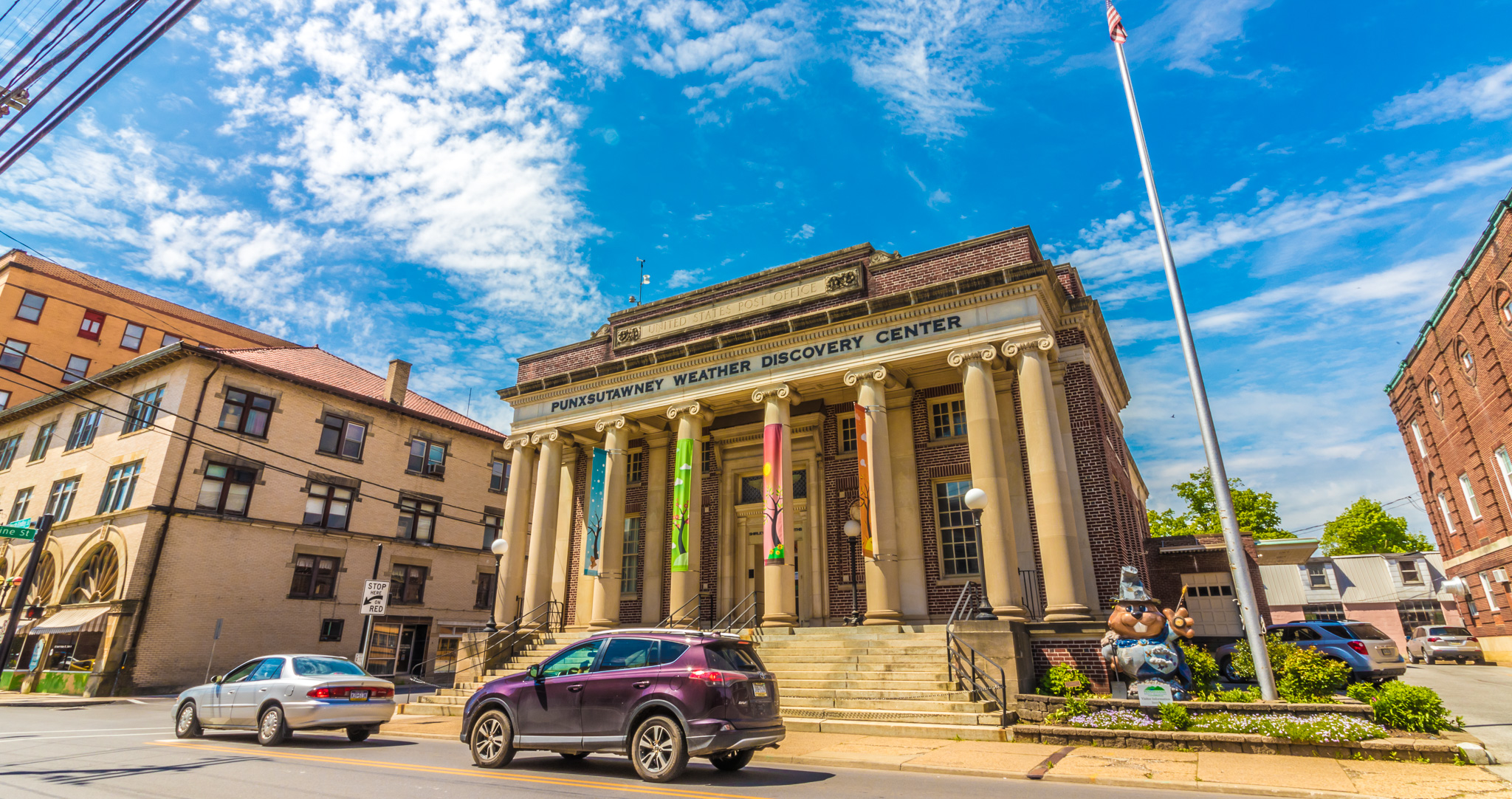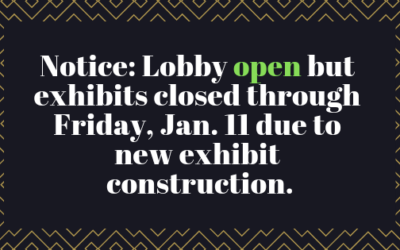 Due to construction to prepare for a new exhibit, the Weather Discovery Center's exhibit hall will be closed through Friday, but will be open normal hours beginning Saturday, Jan. 12 at 10 a.m. For the Little Mr. & Miss Groundhog contest, the lobby will remain...
read more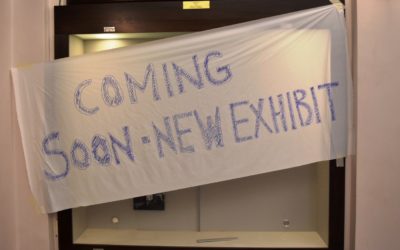 We're excited to announce that a new exhibit debuts at the Weather Discovery Center at the end of January. The Precipitation Puzzler challenges users to place puzzle pieces correctly using clues about different types of precipitation. Sound easy? Well, there's an...
read more