Welcome
to the Punxsutawney Weather
Discovery Center!
Punxsutawney – home of the world-famous furry weather forecaster – is also known as "The Weather Capital of the World." That makes us the ultimate destination to learn how the science and folklore of weather prediction collide!
We will begin Monday openings starting with Monday, July 5. Hours will be Monday, Thursday, Friday, Saturday, and Sunday, 10 a.m. – 4 p.m.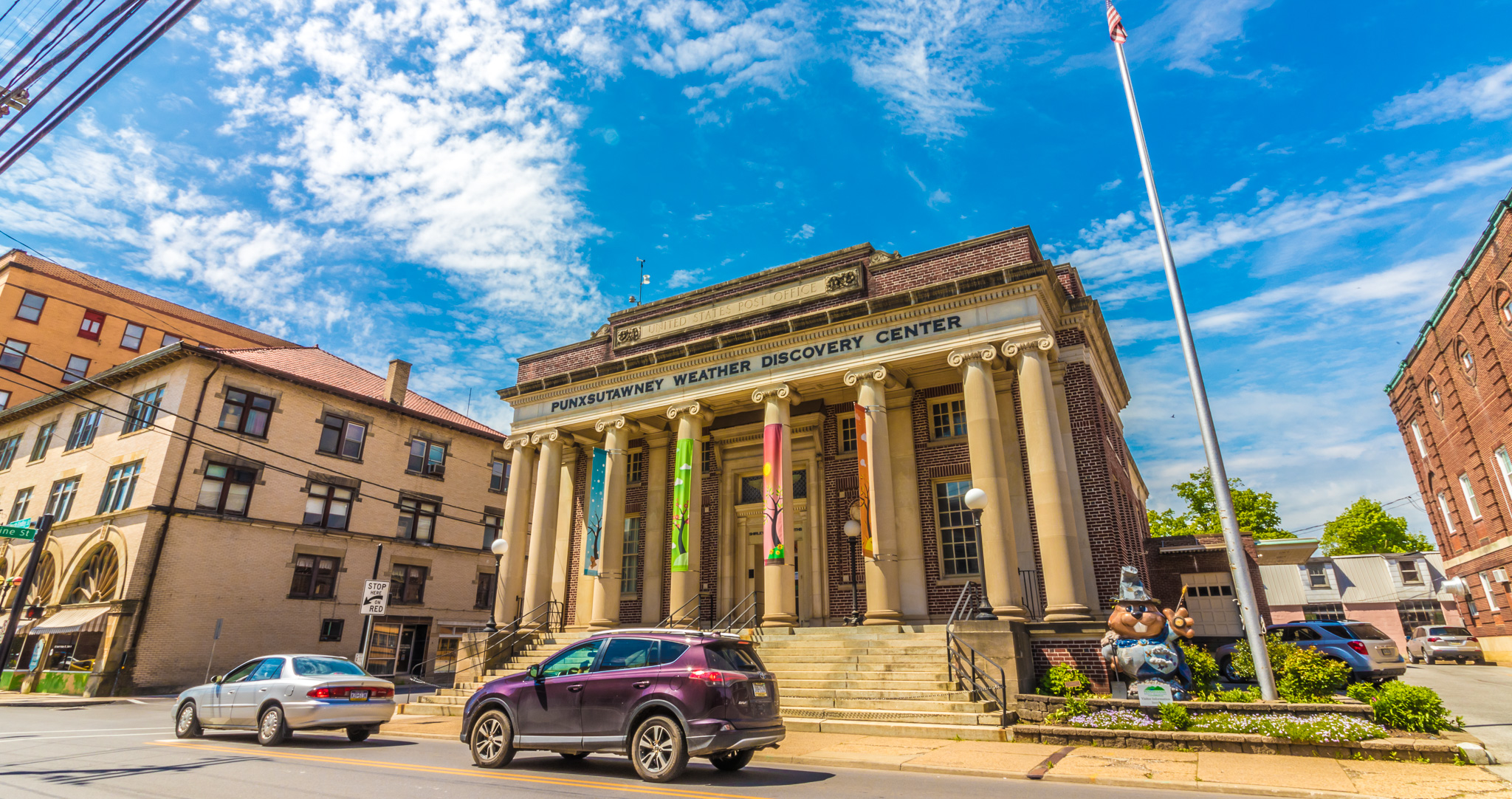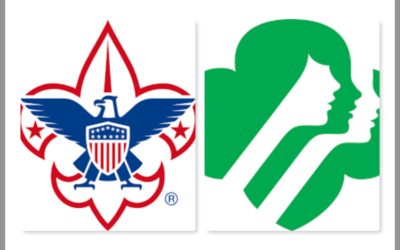 The fall schedule at the Weather Discovery Center features Journeys and Merit Badge programs for girl and boy scouts on upcoming Saturdays. First up is the BSA Environmental Science Merit Badge program on October 16 from 9 a.m. - 1 p.m. Following that on October 23 is...
read more

The Board of Directors of the Weather Discovery Center has announced that its BLINGO Designer Purse & Cash Fundraiser Event is returning on Saturday, Sept. 18 from 1-4 p.m. at the Punxsutawney Eagles Club. The hugely popular event was not held in 2020 due to the...
read more