Welcome
to the Punxsutawney Weather
Discovery Center!
Current open days and hours are Thursday, Friday and Saturday from 10 a.m. – 4 p.m.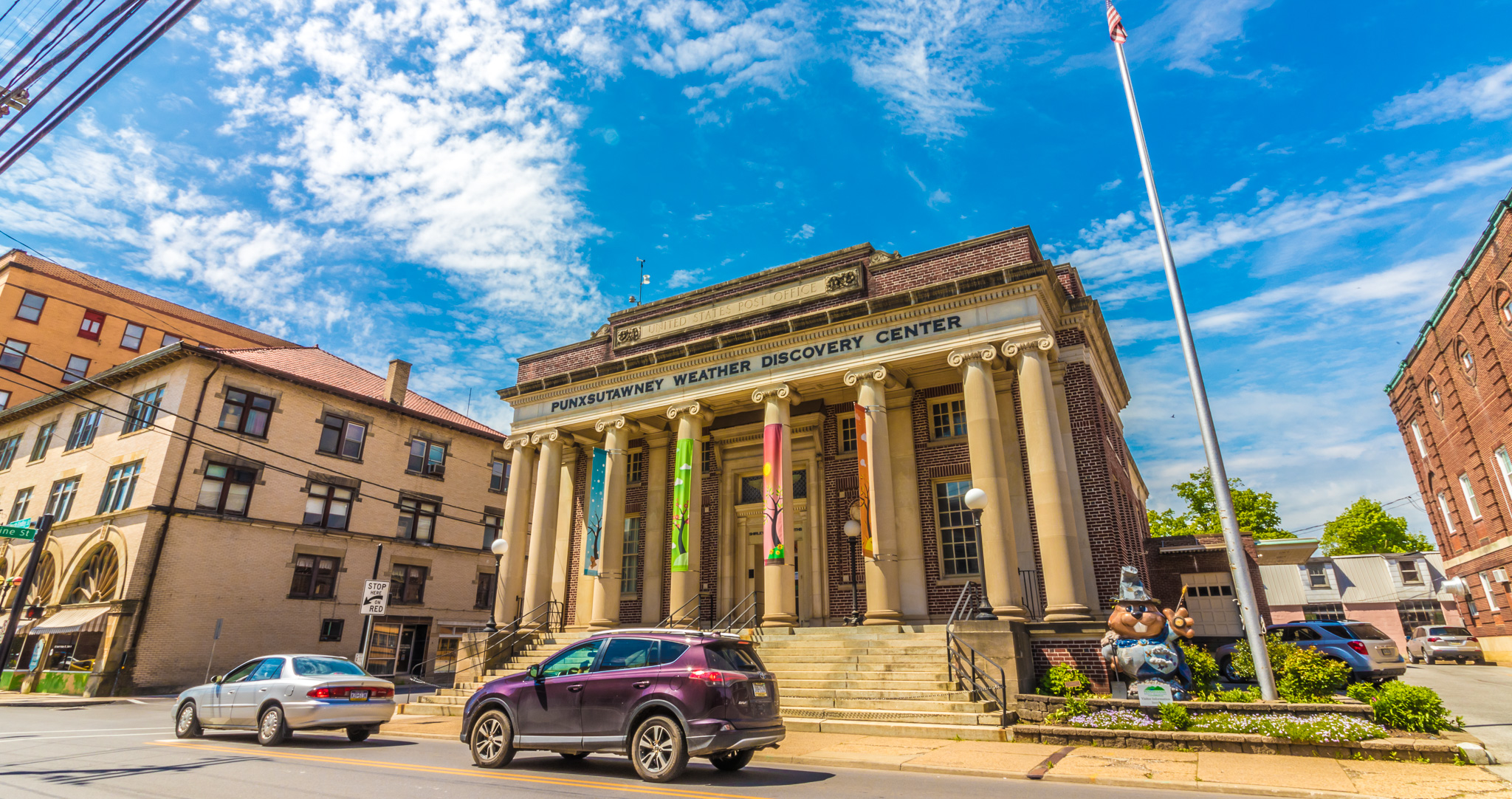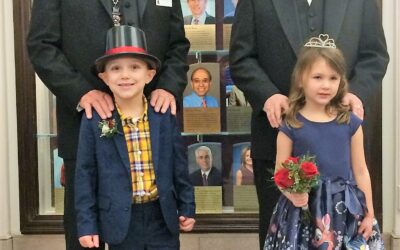 The Punxsutawney Weather Discovery Center is once again sponsoring the "Little Mr. & Miss Groundhog" contest. All kindergarten children attending Punxsutawney Area schools, SSCD and the Punxsutawney Christian School are eligible. Submit a photo (no larger than 5"...
read more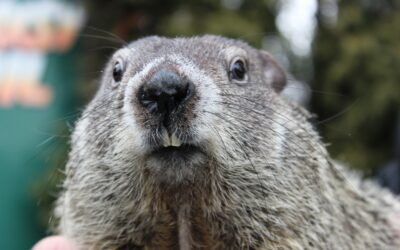 The Punxsutawney Groundhog Club, the caretakers of the Legend of Punxsutawney Phil, have announced that there will be no in-person attendance to Groundhog Day on February 2, 2021 due to the ongoing COVID-19 pandemic. Instead, Punxsutawney Phil will make his...
read more