Welcome
to the Punxsutawney Weather
Discovery Center!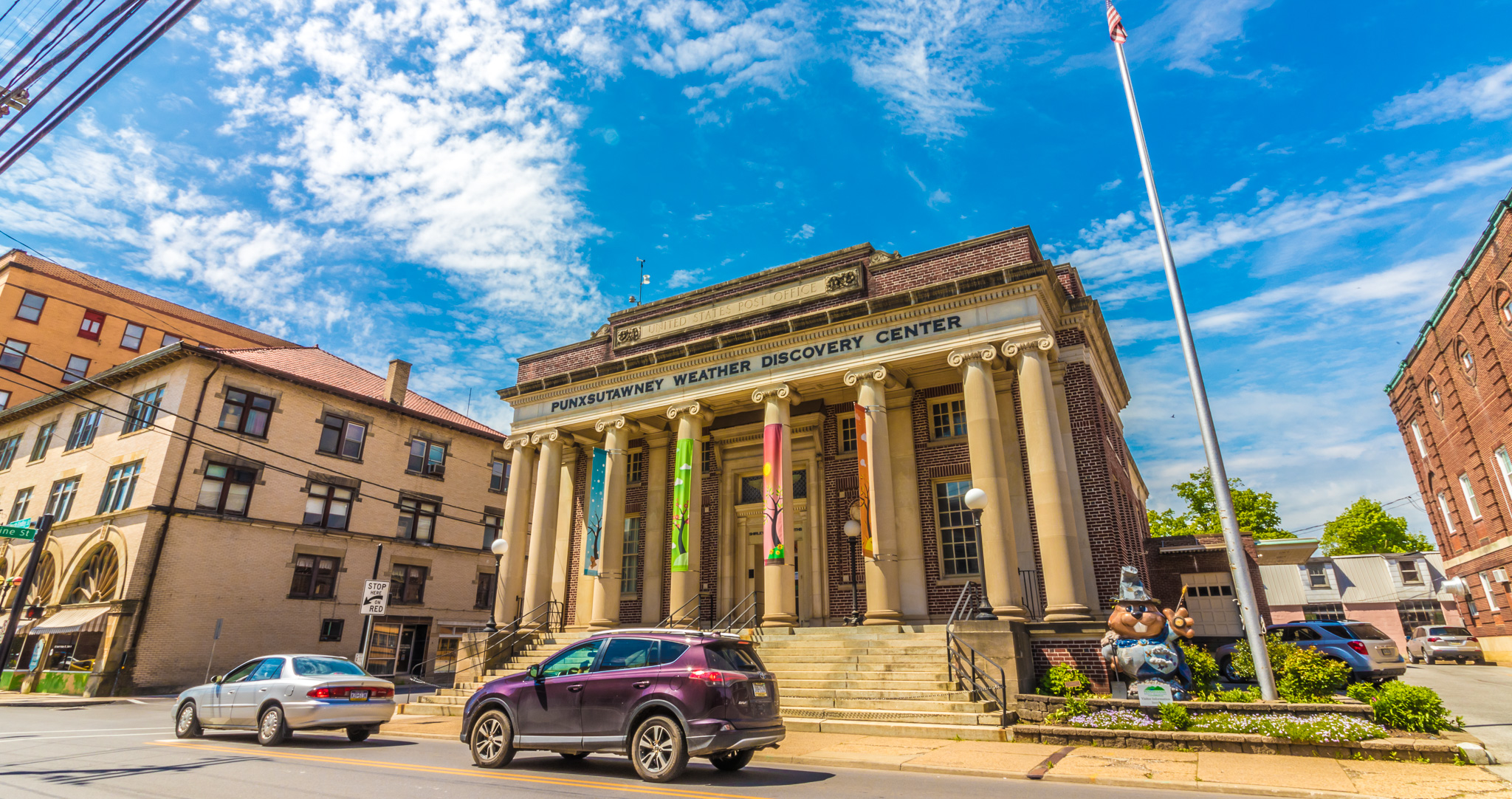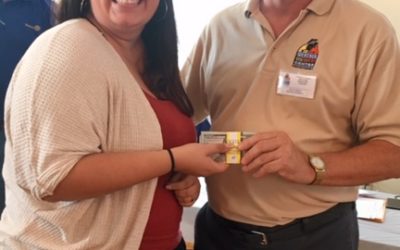 Last weekend's BLINGO Designer Purse & Cash Bingo Event was a great success for all involved. Not only did the Weather Discovery Center raise needed funds to support our educational mission, but 177 people had great fun. And that includes our Big Purse winner,...
read more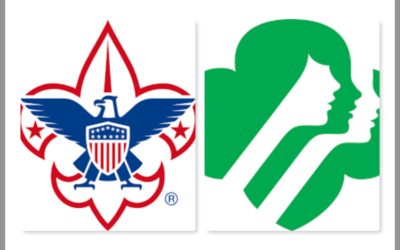 Now that vacation season is over, the Weather Discovery Center begins its fall Boy and Girl Scout programming. New merit badge programs are available for the boys, while the girls will see new badge programs after the first of the year. New this year for Boy Scouts...
read more