Welcome
to the Punxsutawney Weather
Discovery Center!
Current open days and hours are Thursday, Friday and Saturday from 10 a.m. – 4 p.m.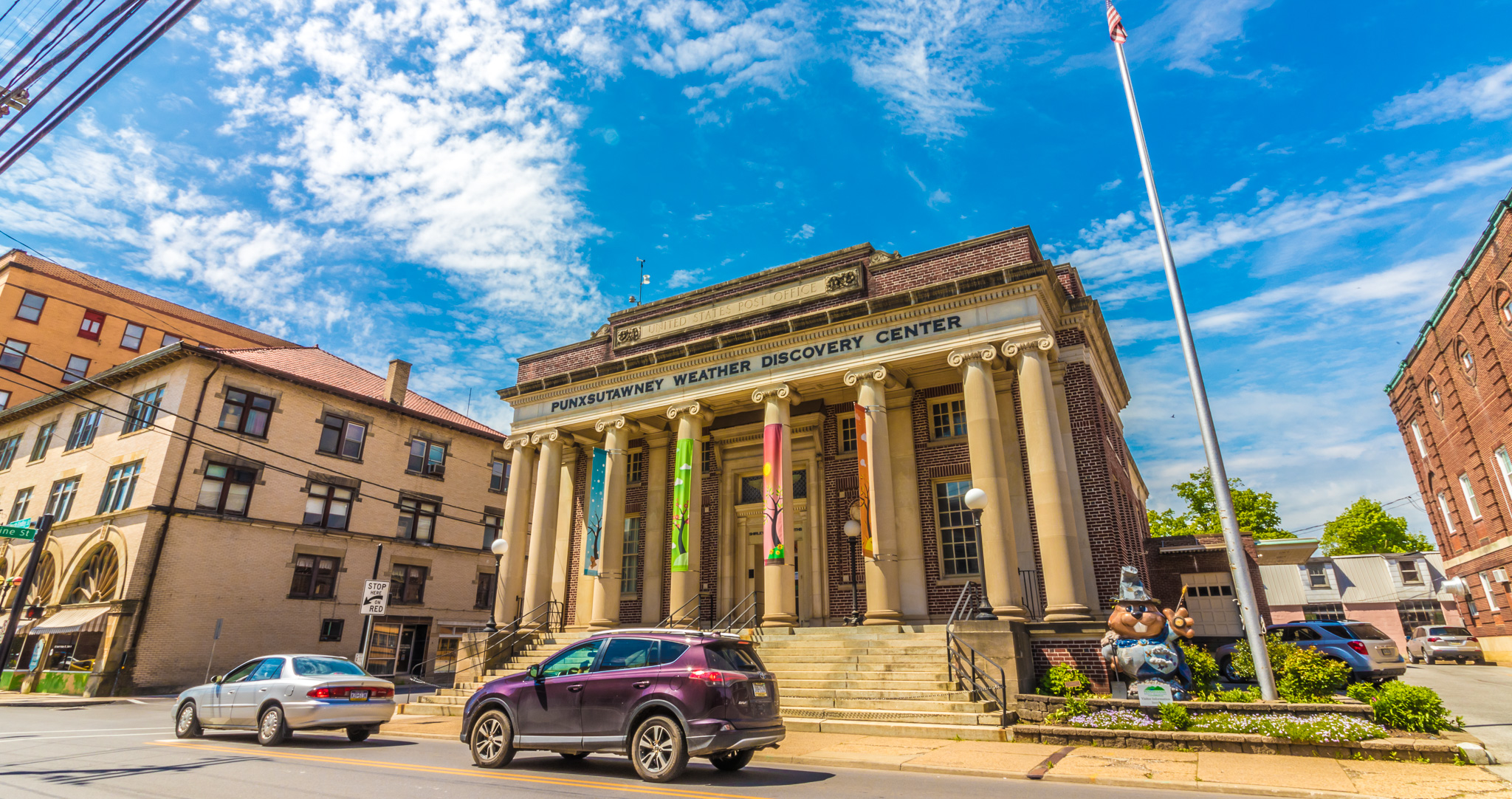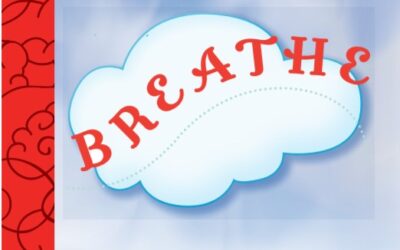 A Girl Scout Cadette Breathe Journey Day has been added to our fall schedule of programming. The event, which has been scheduled to accommodate a troop that requested the Journey, will be held Wednesday, Nov. 11 from 10 a.m. - 1 p.m. (This is Veterans Day, so some...
read more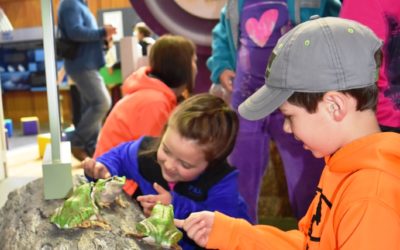 Schools of all types have started back and it will be a challenging school year for many. The Weather Discovery Center is happy to help with supplemental education! Although we are open only Thursday, Friday and Saturday each week, we can offer Monday, Tuesday, and...
read more