Welcome
to the Punxsutawney Weather
Discovery Center!
Punxsutawney – home of the world-famous furry weather forecaster – is also known as "The Weather Capital of the World." That makes us the ultimate destination to learn about the science and folklore of weather!
Beginning January 2, 2022: Open Monday, Thursday, Friday, and Saturday from 10 a.m. – 4 p.m.
Open Sunday from 11 a.m. – 3 p.m.
Special Groundhog Day Celebration hours:
Sun., Jan. 30, 10 a.m. – 4 p.m.
Mon., Jan. 31, 10 a.m. – 4 p.m.
Tues., Feb. 1, 10 a.m. – 6 p.m.
Groundhog Day, Feb. 2, 8 a.m. – 3 p.m.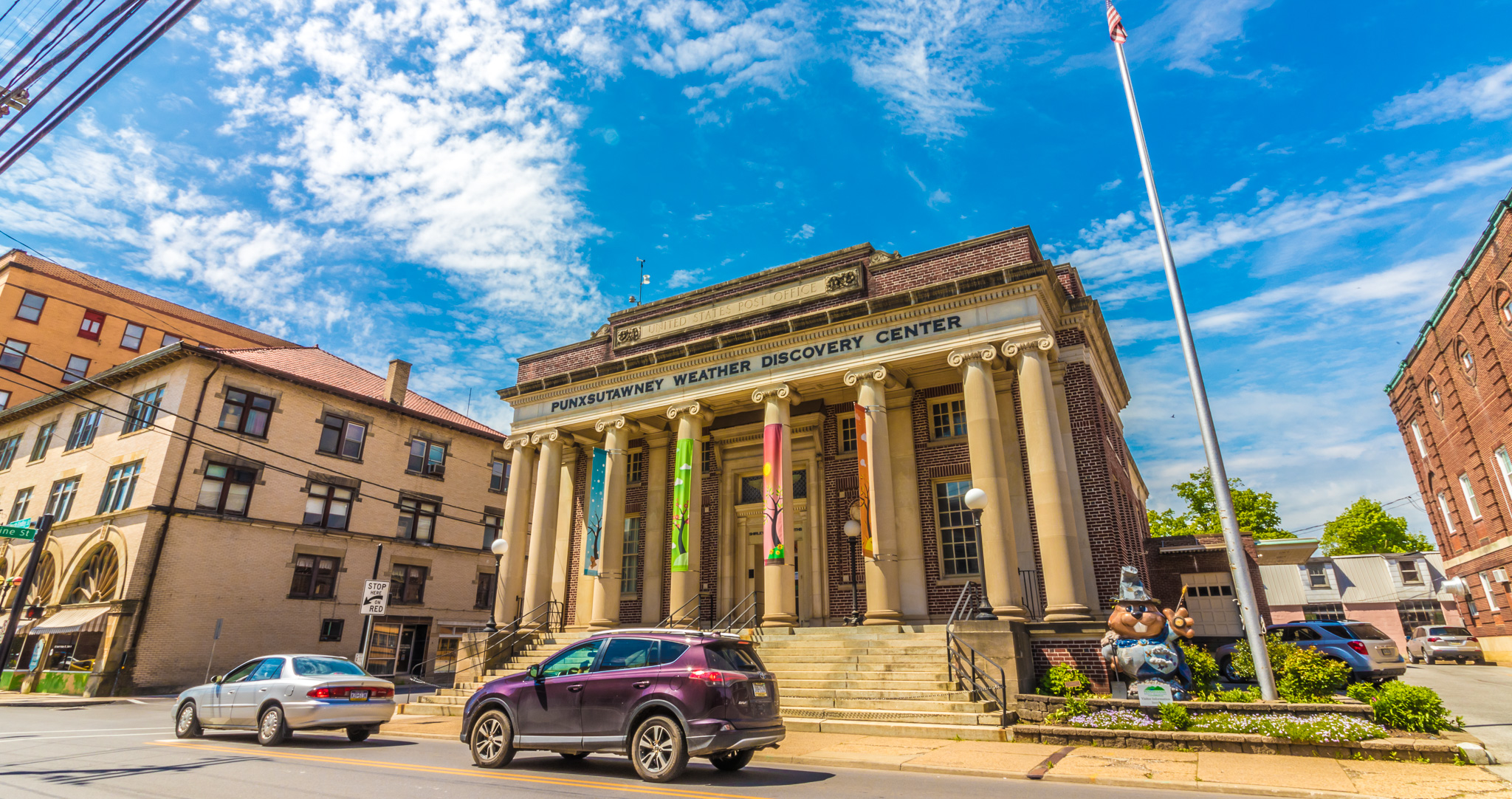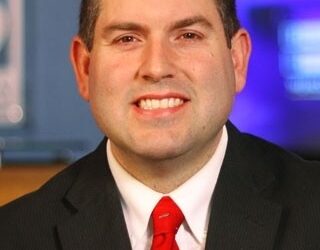 On Tuesday, Feb. 1 at noon, Chief Meteorologist Tony Martin from WJAC-TV will be inducted into the Weather Discovery Center's Meteorologist Hall of Fame. For nearly 20 years, residents of the Johnstown - Altoona regional market have been tuning into WJAC-TV to hear...
read more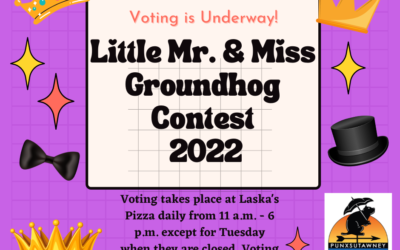 Voting is now underway in the Little Mr. and Miss Groundhog Contest. The annual contest selects a kindergarten boy and girl to reign as Little Mr. and Miss Groundhog for the year of 2022. Voting is taking place at Laska's Pizza, 405 North Main St., Punxsutawney from...
read more