Welcome
to the Punxsutawney Weather
Discovery Center!
Punxsutawney – home of the world-famous furry weather forecaster – is also known as "The Weather Capital of the World." That makes us the ultimate destination to learn about the science and folklore of weather!
Currently open:
Open Wednesday Thursday, Friday, Saturday & Sunday from 11 a.m. – 3 p.m. Closed on Monday and Tuesday.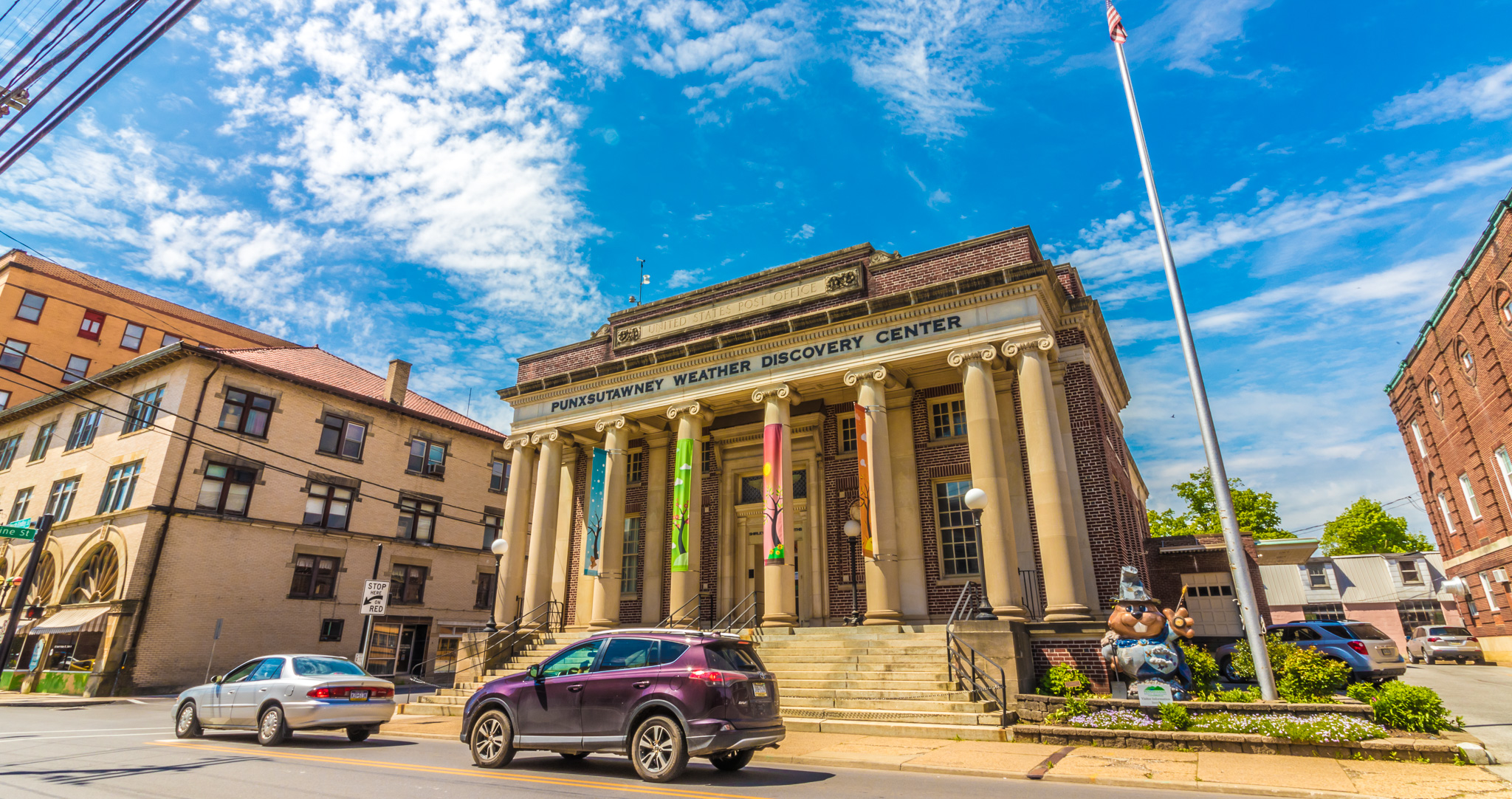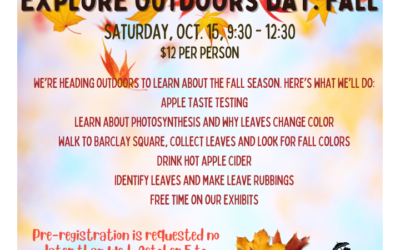 Fall is one of the best seasons to be outdoors! Introduce your kids to the sights, smells and tastes of autumn during our Explore Outdoors: Fall program being held on Saturday, Oct. 15 from 9:30 a.m. - 12:30 a.m. Here's what they'll do: Apple Taste TestingLearn about...
read more
Beginning Thursday, Sept. 8, tickets for the Blingo Designer Purse & Cash Bingo event are available online. Simply visit https://weatherdiscovery.org/calendar/ , find the listing for Blingo and purchase your tickets! (Please note - transaction fees for online...
read more