Welcome
to the Punxsutawney Weather
Discovery Center!
Punxsutawney – home of the world-famous furry weather forecaster – is also known as "The Weather Capital of the World." That makes us the ultimate destination to learn about the science and folklore of weather!
Currently open:
Open Monday, Thursday, Friday, Saturday & Sunday from 11 a.m. – 3 p.m.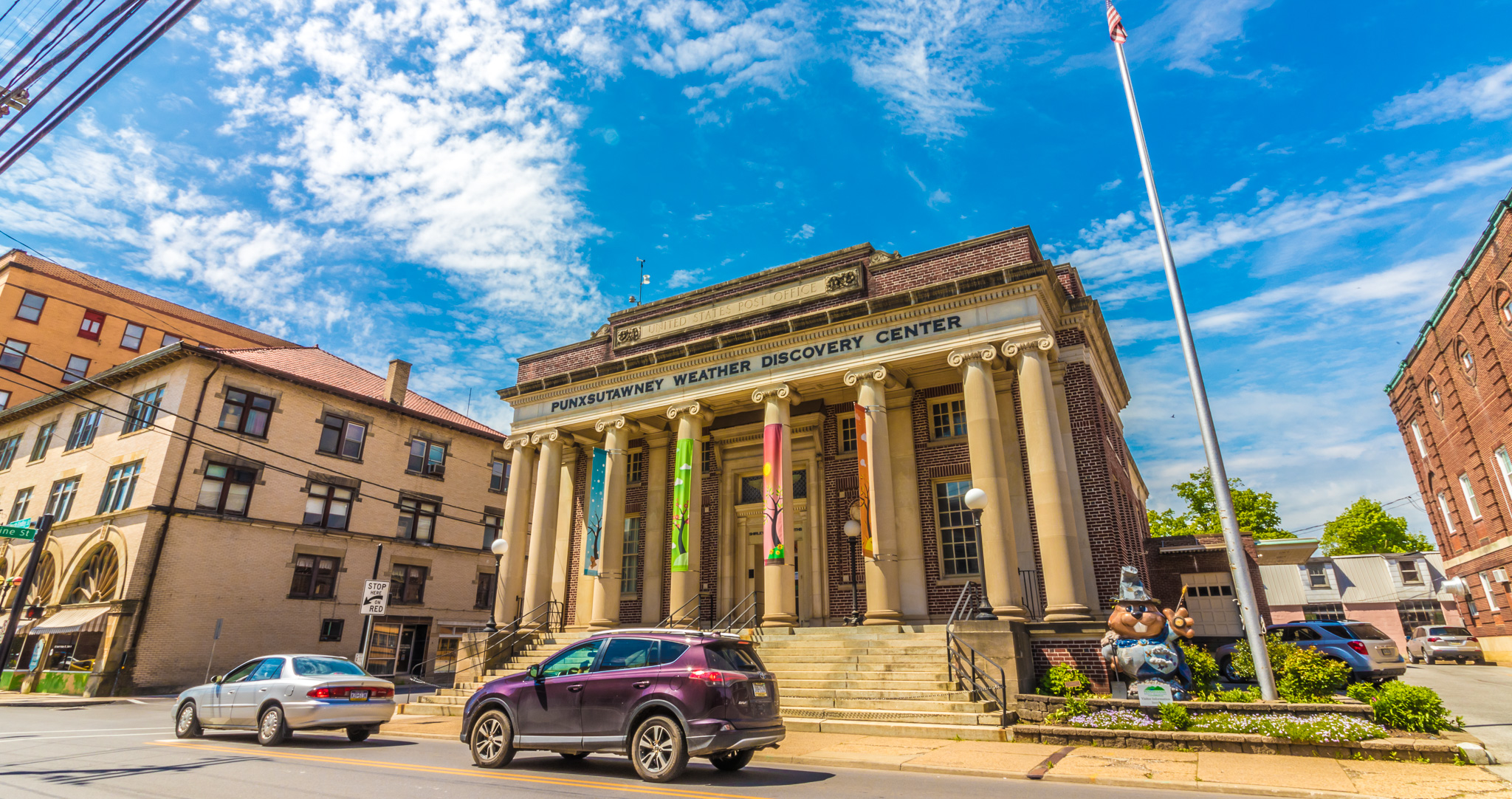 After two years, Summer Camp at the Weather Discovery Center is back! Summer Camp 22 will feature three sessions on three Thursdays in July. Under the Sea will be on Thursday, July 14; Going Green on July 21; and Full Steam Ahead on Thursday, July 28. All sessions...
read more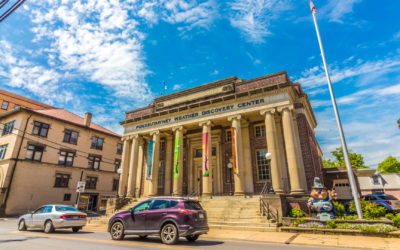 The annual report of the Punxsutawney Weather Center, Inc. for fiscal year 2021 is now available. To review it, please click here.
read more