Welcome
to the Punxsutawney Weather
Discovery Center!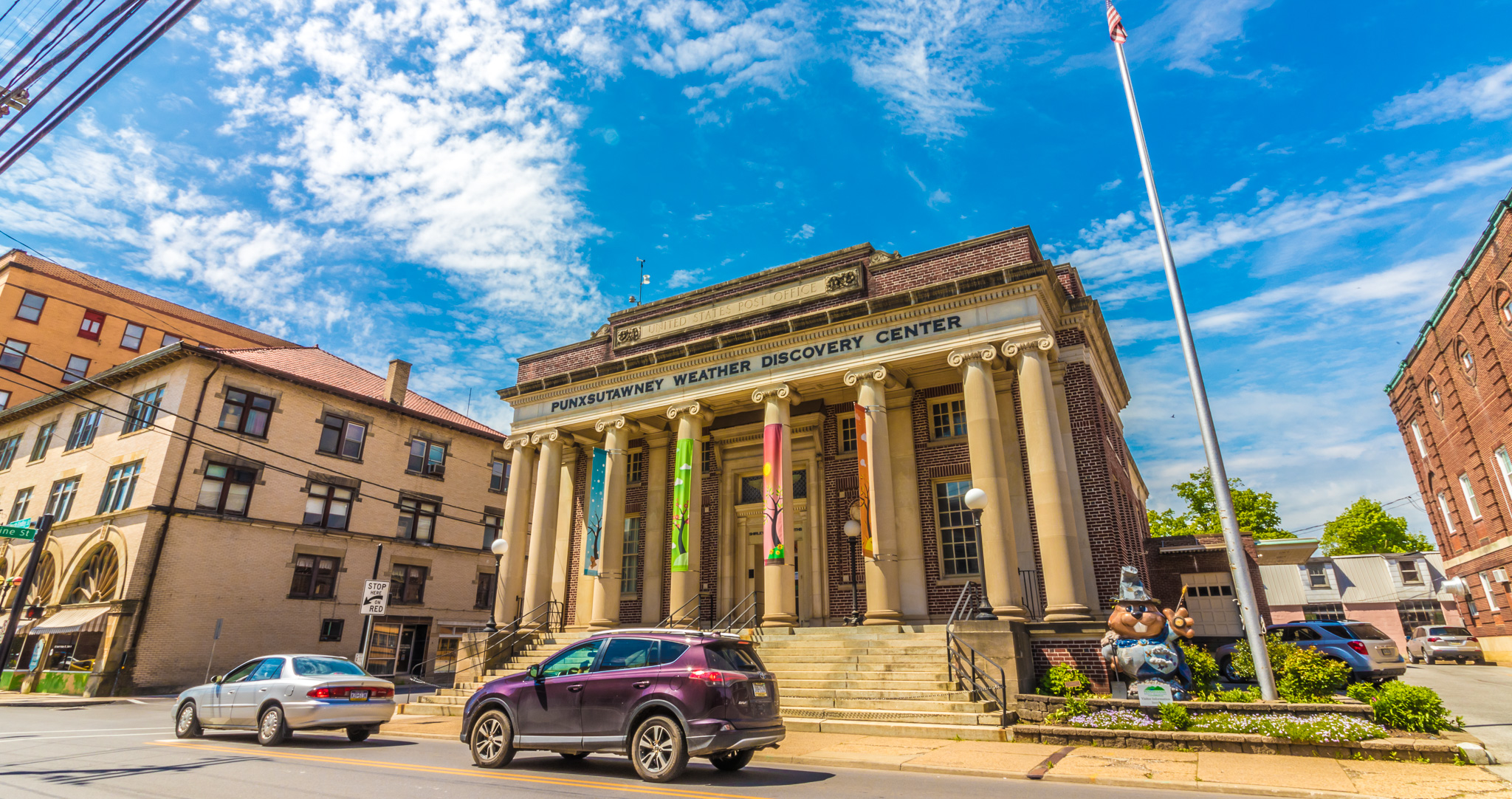 Due to lack of pre-registrations, the Learn About Light program scheduled for Saturday, Feb. 29 has been cancelled. To learn about our other upcoming programs, visit our web site. Light is all around us. But what exactly is it? Where does it come from? Does it affect...
read more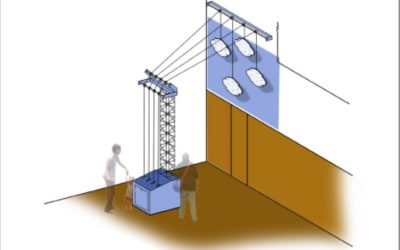 We're excited to announce that a new exhibit will make its debut on the exhibit gallery floor of the Weather Discovery Center sometime in March! Its name--Pull Up Clouds--not only describes how you'll interact with the exhibit, but also what its content is. Clouds can...
read more