Welcome
to the Punxsutawney Weather
Discovery Center!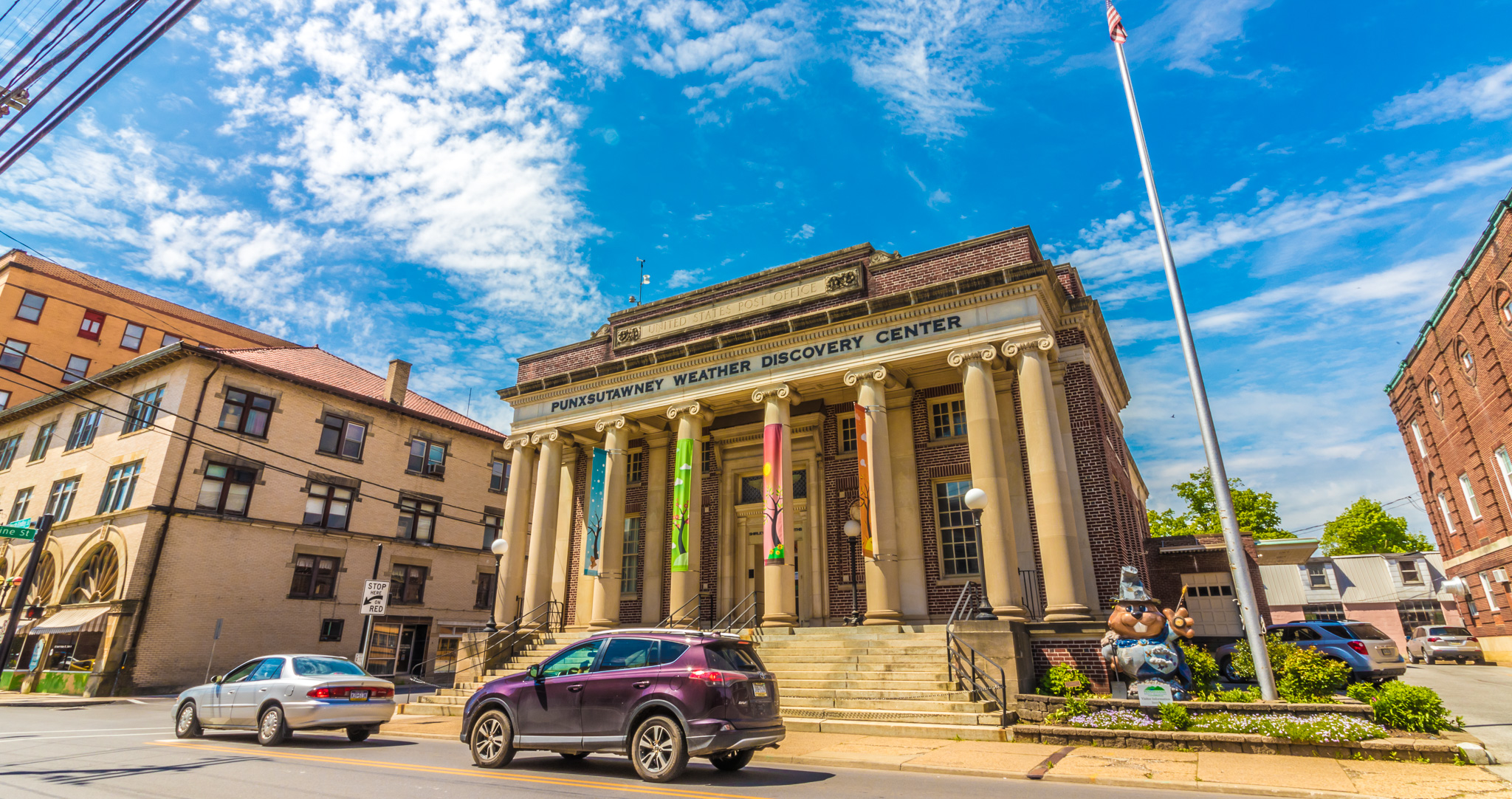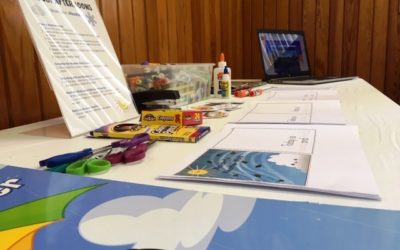 Now through August 24, drop by for extra self-directed activities free with your admission to the Weather Discovery Center! In our classroom, crafts and activities related to a weather topic are available for children to complete at their own pace. The activities are...
read more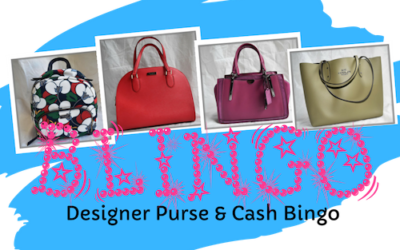 If you like bingo, you'll love Blingo! It's bingo with designer purses and cash as the prizes! This year's Blingo event is on Saturday, September 21 at the Punxsutawney Eagles Club on the second floor. Doors open at 11:30 a.m. and Blingo begins at 1 p.m. Tickets for...
read more